25 December 2012
Staten Island businessman's $82 million in bad checks… in just two weeks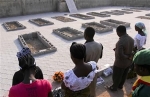 MADALLA, Nigeria (Reuters) - Kneeling over a dusty grave on the outskirts of Nigeria's capital, 16-year old Hope Ehiawaguan says a prayer, lays down flowers and tearfully tells her brother she loves him.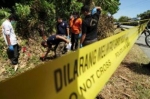 Poso, Central Sulawesi. A bomb was found in a police station in the Central Sulawesi town of Poso this morning, as local Christian communities celebrated Christmas.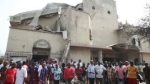 northern Nigeria during a midnight mass on Christmas Eve, killing six people including the pastor, before setting the building ablaze, residents and police said Tuesda Gunmen attacked a church in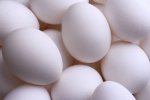 More than 200 Indonesian Muslims threw rotten eggs at Christians wanting to hold a Christmas mass near land outside Jakarta where they plan to build a church, police and a witness said.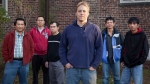 This Christmas marks Day 295 for a central New Jersey church playing host to a group of Indonesians living within its sanctuary.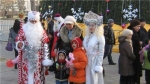 Television viewers in Uzbekistan looking for the familiar features of Father Christmas on their screens this year will be disappointed following an unofficial ban by the state broadcaster.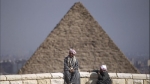 FOR millennia, the Sphinx guarding Cairo's famed pyramids has gazed upon the rise and fall of civilisations and the passage of countless visitors.



24 December 2012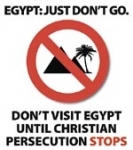 A campaign of intimidation by Islamists left most Christians in this southern Egyptian province too afraid to participate in last week's referendum on an Islamist-drafted constitution they deeply oppose, residents say. The disenfranchisement is hiking Christians' worries over their future under empowered Muslim conservatives.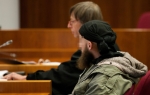 The three-minute video, posted on an Islamist page, praises the "lion Murat K." and promises, "We will not rest until we have freed you from captivity."
18 December 2012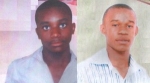 The non-Muslim population resident in the Muslim dominated northern Nigerian State of Kano continues to suffer death in the hands on the native Kano indigene.