11 July 2019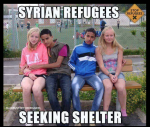 12:22 Posted in AUSTRALIA, canada, CHINA, DUTCH, ENGLAND, Ethiopian, EUROPE, FRANCE, German, Real Islam, RUSSIA, THAILAND, UN, UNITED STATES, Uzbekistan | Permalink | Comments (0) |
Facebook |
16 March 2017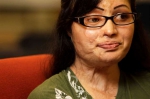 Jaw-dropping numbers released earlier this week show that there were 1,500 acid attacks in London from 2011 to 2016. In what's even
06 March 2017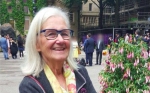 A man has been charged with the murder of an 80-year-old woman whose body was found in a garage at an allotment.
19 January 2017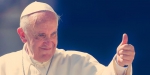 Gloucester Cathedral has provoked controversy by hosting an event featuring the Islamic call to prayer, as well as Buddhist chanting, Rasta drumming, and
22:07 Posted in DUTCH, ENGLAND, EUROPE, FRANCE, Real Islam, SPAIN | Permalink | Comments (0) |
Facebook |
09 July 2013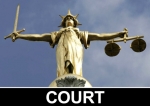 THREE students have appeared in court and denied raping a teenage girl in South Tyneside.
15 May 2013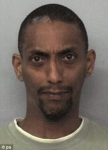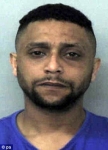 Mohammed Karrar plied girl with drink and drugs and raped he


25 April 2013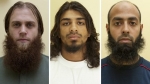 Three British men, including an ex-police community support officer and a Muslim convert, have been jailed for preparing acts of terrorism.
27 January 2013
Baroness Warsi accuses critics of Islam of being 'un-British'

She points to polling which shows just 24% think Islam is compatible with being British and 23% ay it is not a threat to Western civilisation
09 January 2013
A British soldier has been shot dead by a rogue Afghan soldier in Helmand province in the first British death of the year.
Unemployed Majid Hussain given money by father to spend on his children