25 July 2012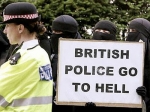 TEN grooming suspects have been arrested over claims that they used a 14-year-old girl in a vile sex ring.
20 July 2012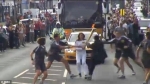 Boy runs from crowd and attempts to wrestle flame from torch bearer shouting Arabic for '(http://www.dailymail.co.uk/news/article-2176424/London-20...)

14 July 2012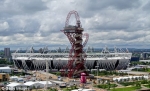 Javed Aktar, 42, will appear in court on Friday charged with a terrorism offence.He is one of more than a dozen suspected terrorists arrested in the last week.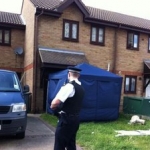 Five men and a woman suspected of terrorism offences have been arrested in London as part of an intelligence-led investigation involving MI5.
06 July 2012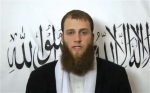 Three years ago film maker Robb Leech was reading a newspaper article about the radical Islamic preacher Anjem Choudary, when he spotted his stepbrother, Richard Dart's name.
28 June 2012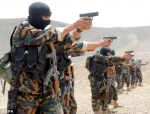 Officials from three European agencies reveal fear

Intelligence officials have long feared such a scenario

The man is believed to be

ready to strike
24 June 2012
A victim of the child sex grooming scandal that shocked the country has spoken of her relief after its 'vile' mastermind was finally unmasked.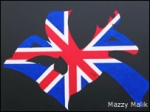 Despite being warned by trial judge Mushtaq Khokhar not to reveal his previous convictions to the jury, Shabir Ahmed ignored the advice.
14 June 2012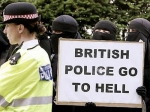 SIX men from Brierfield are due to stand trial next week charged with sex offences against a teenage girl.
08 June 2012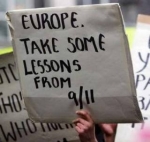 A 22-year-old man is in hospital with life-threatening injuries after being attacked outside a Birmingham mosque.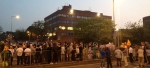 LUTON, UK (KP) - On Tuesday evening, hundreds of Sikh protesters rallied together and protested outside Luton Police Station after a Punjabi female teenager was allegedly sexually assaulted by a 19-year-old Pakistani male on Monday night.