25 April 2017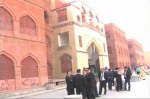 Vandals purportedly torched a make-shift church built on a vacant plot in Lahore. The incident occurred on April 14, after the congregants had observed Goof Friday prayers. Followed by the incident, District and Sessions court was moved seeking justice in this case.
23 February 2017
Incident took place at Brindisi train station
07 July 2016


Women from the Christian community mourn for their relatives, who were killed by a suicide attack on a church, during their funeral in Lahore, March 17, 2015. Suicide bombings outside two churches in Lahore killed 14 people and wounded nearly 80 others during services on Sunday in attacks claimed by a faction of the Pakistani Taliban


09 July 2013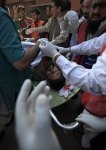 Islamabad (AsiaNews) - This morning two Islamic fundamentalists attacked a Protestant church, the Assembly of God Church, in Peshawar, Khyber Pakhtunkhwa province, shooting at a policeman on guard several times. Before they fled the scene, they took the dead officer's weapon and fired at the
17 April 2013
(The Voice) Allah Ditta a 20 years old domestic worker of Meo hospital was living in a small village named talab Sarae at Manga Mandi. There are about 150 Christian families residing in this small village. Allah Ditta
27 January 2013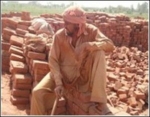 LAHORE/MICHIGAN (BosNewsLife)-- The young daughter of a Pakistani evangelist remained in hiding Wednesday, January 23, after Muslim extremists allegedly threatened to kill her
18 December 2012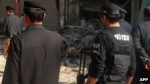 Authorities in Pakistan have held three people over a threat to bomb a church school in Islamabad unless it paid them $51,000 (£38,000), officials say.
22 November 2012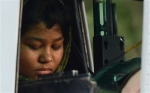 A Pakistani court has dropped all charges against Rimsha Masih, a young Christian girl who provoked a global outcry when she was arrested for blasphemy in August.
08 November 2012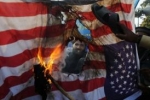 RAWALPINDI, Pakistan — Many Pakistanis fear President Barack Obama's re-election will mean a surge in America's unpopular drone campaign, but for those making and selling US flags to burn at protests this could be good news
13 October 2012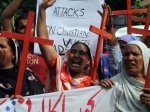 (PCP) Saleem Khurshid Khokhar, Member Provincial Assembly Sindh, Chairman Standing Committee on Minorities Affairs
A 16-year-old Christian boy has been held on blasphemy charges in the Pakistani city of Karachi