11 July 2019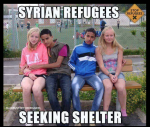 12:22 Posted in AUSTRALIA, canada, CHINA, DUTCH, ENGLAND, Ethiopian, EUROPE, FRANCE, German, Real Islam, RUSSIA, THAILAND, UN, UNITED STATES, Uzbekistan | Permalink | Comments (0) |
Facebook |
24 February 2017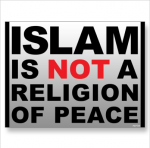 A Syrian migrant went on trial in Austria on Wednesday for allegedly executing 20 wounded government soldiers in his home country.
02 December 2016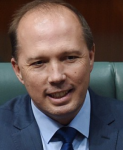 Avoids being deported by claiming he is GAY - after he married an Australian woman just to get a visa



22 November 2016
A West Australian church has opened its doors and hearts to include Muslim parishioners in its community.
11 April 2013
And apparently he was planning jihad mass murder in Australia. "Terrorism accused Adnan Karabegovic 'tried to buy gun' before arrest," by Pia Akerman from The Australian, April 8 (thanks to Kenneth):
27 January 2013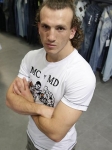 A BOXING champion charged with beating a police officer with a 2m pole during last year's Muslim riot in central Sydney thought the protests would be "peaceful" - but decided to bring a balaclava along anyway.
29 December 2012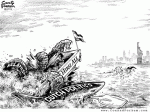 SEVEN people including a staff member were injured in a Christmas Eve scuffle between asylum seekers in the Australian immigration detention centre on Manus Island, Papua New Guinea.



18 November 2012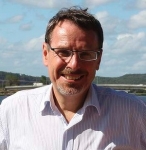 PRIVATE schools receiving up to $15 million in government funding each year have


29 October 2012
05 October 2012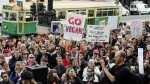 SYDNEY: With hundreds of thousands of animals expected to be slaughtered across the Islamic world later this month, and many of the cows and
18 September 2012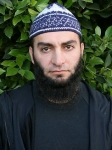 A CONTROVERSIAL sheik whose teachings have been linked to the Sydney riot is due to address a gathering of hardline Muslims tomorrow about their "responsibilities" in the wake of the YouTube clip mocking their prophet.