07 July 2016

Did Fr. Raphael provoke them in some way? Did he draw Muhammad? Did he opine that Islam was not a religion of peace? Or could his murder simply have been provoked by who he was, as an Infidel, a Christian priest?


Women from the Christian community mourn for their relatives, who were killed by a suicide attack on a church, during their funeral in Lahore, March 17, 2015. Suicide bombings outside two churches in Lahore killed 14 people and wounded nearly 80 others during services on Sunday in attacks claimed by a faction of the Pakistani Taliban


Many of the 80 Christians who live in the village were injured

A MOB of 5,000 attacked a group of Christians as they attempted to build a church, the latest in a string of violent attacks in Egy
31 January 2014
Marygrove College, a private Catholic school, has established an interfaith prayer room, which will serve as a space for prayer for Muslim students. Marygrove's president and staff, along with students and representatives from the Muslim community, celebrated on Wednesday Jan. 15, the grand opening of the room, reflecting the college's diversity.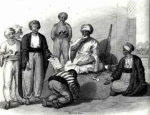 Quran 9:29: Fight against those who believe not in Allah, nor in the Last Day, nor forbid that which has been forbidden by Allah and His Messenger and those who acknowledge not the religion of
18 August 2013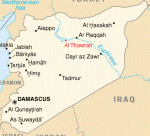 Al Thawrah, Syria (AINA) -- Accounts by Assyrian refugees from al-Thawrah(also known as al-Tabqah) reveal the real face of the Islamist undercurrent within the Syrian opposition. Furthermore, these accounts serve as a stark and chilling reminder of what has already been suffered by non-Muslim communities in Iraq since 2003.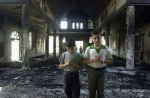 This story starts out blaming both sides equally and then gets around to mentioning in the fourth paragraph that all the destroyed properties were Christian-owned. Muslim Brotherhood supporters blame the Christians for the ouster of Morsi.
09 July 2013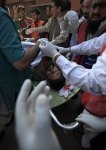 Islamabad (AsiaNews) - This morning two Islamic fundamentalists attacked a Protestant church, the Assembly of God Church, in Peshawar, Khyber Pakhtunkhwa province, shooting at a policeman on guard several times. Before they fled the scene, they took the dead officer's weapon and fired at the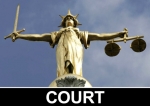 THREE students have appeared in court and denied raping a teenage girl in South Tyneside.
03 July 2013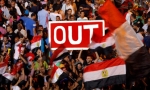 Congratulations to Egypt.