19 January 2017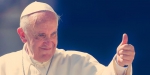 Gloucester Cathedral has provoked controversy by hosting an event featuring the Islamic call to prayer, as well as Buddhist chanting, Rasta drumming, and
22:07 Posted in DUTCH, ENGLAND, EUROPE, FRANCE, Real Islam, SPAIN | Permalink | Comments (0) |
Facebook |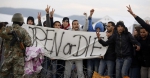 DOMESTIC. Two so-called unaccompanied refugee has requested arrested on suspicion of rape of a child in a home in HVB Dalsjöfors in Borås municipality.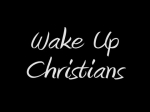 In a damning verdict on Germany's Ministry for Immigration and Refugees (BAMF), Rev Gottfried Martens said Afghan and Iranian migrants who convert to Christianity are subject to "kangaroo court" hearings where "almost exclusively Muslim translators" falsely translate their responses….. He also said Muslim translators "deliberately stick the knife in our congregational members by falsely translating what they say".
10 January 2017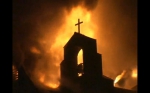 Many Christians have been lulled into a childish view of the world and think that deep down Muslims are not too different from them.
18:34 Posted in EUROPE, FRANCE, German, Middle East, Real Islam, RUSSIA, SPAIN, UN, UNITED STATES | Permalink | Comments (0) |
Facebook |
Nearly half of Germany's women now feel unsafe walking about their local neighbourhood, a survey has revealed, with many taking precautions such as pepper spray with them when out at night.
AN AFGHAN refugee who raped a woman after she let him stay in her flat has been jailed for three and a half years.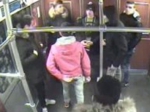 Men, aged 15 to 21, are suspected of torching the victim as he slept on platform



08 January 2017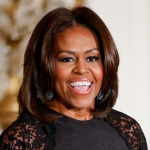 First Lady Michelle Obama became visibly emotional on Friday as she spoke to youth about pursuing higher education. It was her final speech as First Lady of the United States. C-SPAN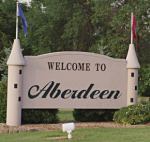 Police, prosecutors, the attorney general and local media all covered up this attempted rape by a Muslim refugee. How many others have been covered up? Source: 'Refugee' named Mohamed sexually assaults disabled U.S. woman, media silent – by Leo Hohmann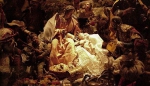 Why did he want to destroy Christian symbols? Because "they have certainly disbelieved who say that Allah is Christ, the son of Mary" (Qur'an 5:17): as far as this Muslim is concerned, the statues are
20 December 2016
Save Christmas by ending Islamic immigration.