21 January 2013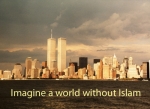 The captors of Irene Ayllón, the young mentally handicapped woman kidnapped and sexually assaulted by the "okupas" of a building in the Malaga capital, took turns guarding her to prevent her from escaping. They did not even hesitate to resort to violence to keep her submissive and it has been determined that they had an "extensive policy history".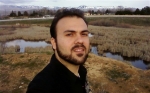 An American Christian pastor faces a possible death sentence in Iran after prosecutors accused him of harming national security on charges he and his supporters claim amount to religious persecution.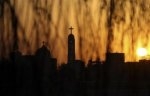 Cairo (AsiaNews / Agencies) - More attacks against the Coptic minority in Upper Egypt. A thousand Muslims attacked the predominantly Christian village of el-Marashda (province of Quena, Upper Egypt). Incited by outside religious authorities, extremists burned down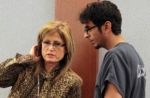 Las Vegas: Despite a defence attorney's complaints, a judge in Nevada on Friday set bail at $1.22 million for a Saudi air force sergeant jailed since New Year's Eve on a rape charge.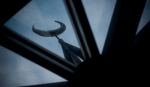 How does Islam impact Western culture? William Kilpatrick challenges the typical perspective in Christianity, Islam, and Atheism: The Struggle for the Soul of the
18 January 2013
Nine men groomed and abused vulnerable girls, court hears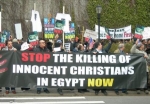 Cairo (AsiaNews / Agencies) - The criminal court of Beni Suef (115 km south of Cairo) has sentenced an entire family to prison for converting to Christianity. Nadia Mohamed Ali and her children Mohab, Maged, Sherif, Amira, Amir, and Nancy Ahmed Mohamed abdel-Wahab will spend 15 years in prison. Seven other people involved in the case were sentenced to five years in prison
12 January 2013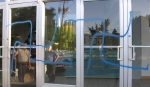 Islamists inflate the number of anti-Muslim crimes in order to silence critics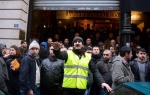 Three Kurdish women, said to include a founding member of the outlawed Kurdistan Worker's Party (PKK), were shot dead overnight Thursday in Paris in what France's interior minister dubbed an "assassination."
An explosion hit a shop for selling alcoholic beverages in South Lebanon, a local television station reported.
09 January 2013
A British soldier has been shot dead by a rogue Afghan soldier in Helmand province in the first British death of the year.