12 December 2012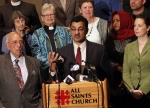 For yet another example of how emboldened the Muslim Brotherhood has become in the U.S. and the naive blindness of the general public, Muslim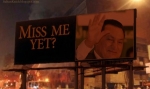 Islamist thugs are beating and assaulting protesters in Tunisia and Cairo. And the Arab Spring, recently the darling of media pundits, now looks positively toxic.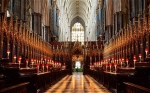 Hassaké (Agenzia Fides) - It is urgent to stop the "Jubhat Al Nosra" Salafist group that is spreading terror in Mesopotamia: is the appeal launched by the new "National Coalition of the revolution and opposition" (CNS) from the "Assyrian Democratic Organization" (ADO),
06 December 2012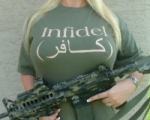 An Algerian immigrant charged with plotting to blow up New York City synagogues by posing as a Jew has pleaded guilty.
At least 10 Christians in northeastern Borno state "slaughtered like sheep" in latest attack blamed on the armed group.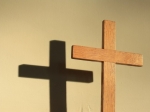 NEW DELHI (ANS) -- Authorities in the Maldives held a Bangladeshi Christian in jail for 23 days before deporting him for bringing Christian literature into the South Asian archipelago that claims to be 100 percent Muslim.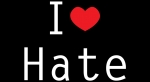 All too typical. "UPDATED: Iraqi refugee arrested for bombing Arizona Social Security office with IED, media silence ensues," by Patrick Poole at PJ Media, December 2:
02 December 2012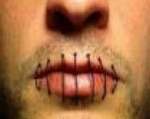 MAIDUGURI, Nigeria (Reuters) - Suspected Islamist fighters went on the rampage in northeast Nigeria overnight, killing 10 Christians with guns and machetes and burning down their houses, witnesses said on Sunday.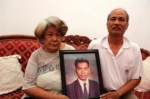 Victims of alleged human rights violations in Indonesia, a country where human rights courts set up in 2000 have yet to convict a single case, are facing an uphill battle to bring perpetrators to justice.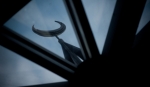 "I am delighted because Islam and Muslims are part of our city and part of our life," said the mayor of the city state, Jens Böhrnsen, after signing the deal with representatives of the local Muslim community.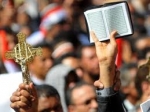 Egypt's ruling party is paying gangs of thugs to sexually assault women protesting in Cairo's Tahrir Square against President Mohamed Morsi, activists said.