22 October 2012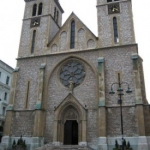 Christians now fleeing Islam, organized crime, radical groups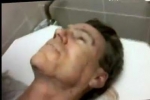 President Obama vowed Thursday to fix any problems that contributed to the deaths of four American foreign service personnel during last month's attack on the U.S. Consulate in Benghazi, Libya, saying that when "four Americans get killed, it's not optimal."
18 October 2012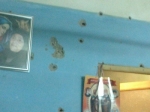 (AINA) -- Ali Hussein, a 35-year-old Muslim gang leader, entered the home of a Coptic Christian family in the village of Abdelmassih in Deir Mawas on at 7 A.M. on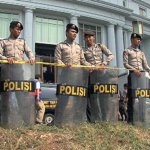 (AsiaNews) - Authorities in Banda Aceh, capital of the Aceh Special Territory, ordered the closure of nine Christian home churches and six Buddhist prayer houses for alleged irregularities in their building permit.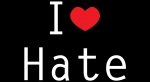 An appeal to the government of Saudi Arabia to stop publishing hate-filled textbooks was issued today by seven current and former heads of major American publishing

(BosNewsLife)-- An official of one of Iran's largest house church movement says recently detained church members are tortured and otherwise pressured to confess to crimes they did not commit.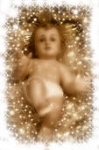 A nativity scene planned for a popular Christmas market in southern Sweden has been cut after the organizers felt it compromised their "political and religious independence".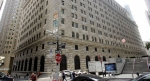 A man was arrested Wednesday morning in downtown Manhattan for allegedly attempting to bomb the New York Federal Reserve Bank building, the Department of Justice announced Wednesday.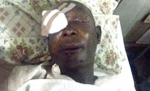 No fewer than 30 persons were feared killed and property worth several millions of naira destroyed in a renewed hostility by suspected Fulani herdsmen in Yogbo Village in Guma Local Government Area of Benue State.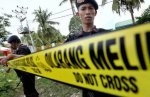 (AsiaNews) - The city is back in the limelight for acts of violence and terror probably related to Muslim extremism, this after years of relative calm following a peace accord signed in 2001 by radical Muslim groups and Protestant Christian movements.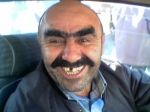 Sure they do, and it's highly telling of the UN to keep the report from the English speaking world. Thanks to the Elder of Ziyon for fleshing this telling tid-bit out into the open