18 November 2012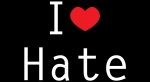 As I've noted before, one form in which the special malignancy of Islam expresses itself is in the apparent need Muslims feel to show their scorn for other religions. For example, each year, we see them step up their jihad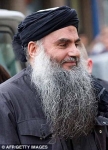 Hate preacher Abu Qatada issued orders to kill British and American civilians after the 9/11 terrorist attacks, according to a secret MI5 report seen by The Mail on Sunday.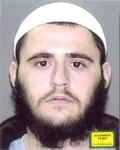 A Bosnia-born U.S. citizen has been sentenced to life behind bars for his role in a foiled suicide-bomb plot on New York City subways in 2008.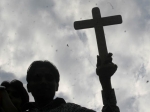 Christian Solidarity Worldwide has expressed fears for Christians in northern Nigeria after a family was killed in Kaduna State this week.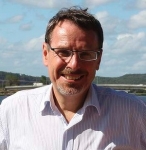 PRIVATE schools receiving up to $15 million in government funding each year have


12 November 2012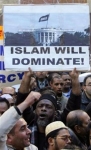 The statements of Mark Elchardus, author of a 426 page study, who linked Islam with anti-Semitism, earned him a lawsuit filed by a Muslim group, which said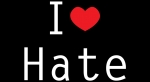 Instead of congratulations and gifts there were bruises to the face and arms: A Neukölln school pupil was so badly beaten by his schoolmates on his birthday that he required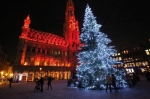 Government officials in Brussels, Belgium banned Wednesday a popular Christmas tree exhibit out of concerns that the local Muslim population found it "offensive."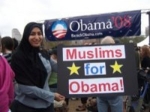 CAIRO – Making a new voting record in US elections, the majority of American Muslims have voted for President Barack Obama re-election last Tuesday, emerging as a voting bloc that has played a pivotal role in swing states.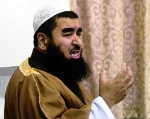 STOCKTON - The imam of the Islamic Center of Stockton was sentenced to a year in prison Thursday for property tax fraud charges, a conviction that likely means he will be deported.
08 November 2012