08 November 2012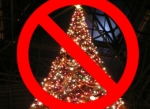 The final remark about a "lack of tolerance and inclusiveness from the new majority" is probably the most important. Translated by Nicolai Sennels, dr.dk "Muslims cancel Christmas celebration in housing area":
Non-Muslims who accept the leadership of Prime Minister Najib Abdul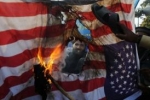 RAWALPINDI, Pakistan — Many Pakistanis fear President Barack Obama's re-election will mean a surge in America's unpopular drone campaign, but for those making and selling US flags to burn at protests this could be good news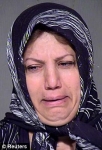 An Iraqi mother was sentenced to two years' probation after she was accused of beating her teenage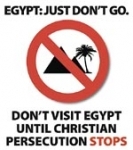 CAIRO: As tensions between Egypt's Christian minority and the Muslim majority continue to
06 November 2012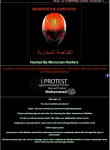 The French Maison des Ecrivains et de la littérature [House of writers and literature] website was hacked last Friday by a bunch of Moroccans calling themselves the Moroccan Hunters. This was to protest against insults to Mohammed and teach us "the real message of Islam".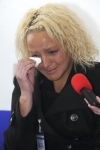 The mother of a missing girl abducted by her father says she prays her "little bundle of joy" is safe and well, three years after she was taken.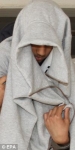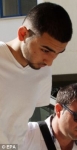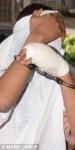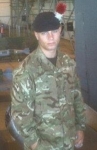 A British soldier killed in Cyprus was targeted by a gang of thugs high on drugs and carrying flick-knives who had a 'score to settle', a court heard yesterday.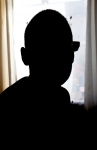 Police investigate claims that gangs of Asian men abused vulnerable under-age girls in the North West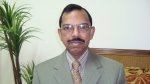 Mumbai (AsiaNews) - A "gentleman" with a strong faith in God and with an unwavering sense of duty: thus Dr.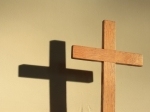 Authorities in Bandung, West Java sealed shut the worship building of an Indonesian Christian Church (Huria Kristen Indonesia, or HKI) congregation on Oct. 23 after prominent Muslims persuaded residents to withdraw their signatures of approval for it, a pastor said.