29 August 2012
ISLAMABAD (AP) - In the middle of a forest in the Pakistani capital, a group of Christians has cut down trees to clear land and has begun to build a church out of
27 August 2012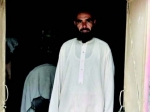 ISLAMABAD: Hafiz Mohammed Khalid Chishti, the imam of the mosque who allegedly issued a decree on his mosque's loudspeaker
24 August 2012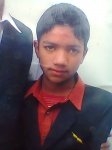 Faisalabad (AsiaNews) - A brutal murder, of a shadowy nature, has shaken the Christian community in Pakistan already marked by the experience of a disabled girl imprisoned for
22 August 2012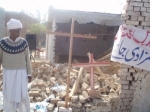 ISLAMABAD, PAKISTAN (BosNewsLife)-- Muslims torched Christian homes and "destroyed" a church in a slum area of Islamabad while suspected militants shot at another church outside Pakistan's capital, after the jailing of a mentally handicapped Christian girl for "blasphemy", witnesses said Tuesday, August 21.
18 August 2012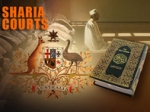 (AGI) Islamabad - An 11-year-old Christian girl, suffering from a Down syndrome, was arrested and charged of blasphemy for
17 August 2012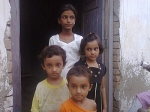 (The Voice) Pastor Kelvin, aged 32, was kidnaped on August 12, 2012, when he went to shop Pakistani flags to celebrate Pakistan Independence Day falling on August 14, 2012, with his family
09 August 2012
(PCP) The World Vision in Progress Foundation reports from Pakistan that on August 8, today at about 5; 00 PM an incident took place in Qatil Garhi, City Kasur, kachehri road police station bay division sabz mandi.
01 August 2012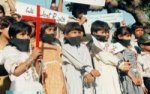 London: July 30, 2012. (CLAAS) In the recent months there have several reports about the ongoing persecution, kidnapping and abduction of the Christian women and girls in Pakistan. According to the news, a daughter of Morris Masih from
27 July 2012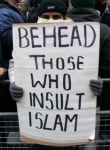 LAHORE: A Christian couple from Ichhra have been on the run for six years after facing threats from Muslim neighbours who would not let them rever to Christianity after embracing Islam.
28 June 2012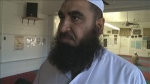 STOCKTON, CA - The spiritual leader of Stockton's largest mosque faces deportation to his native Pakistan because he cheated on his taxes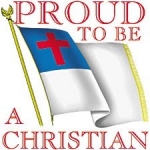 QUETTA, PAKISTAN - A terrorist attack has claimed the lives of six Church of Christ members, according to a ministry trainer in the Middle East.