28 December 2012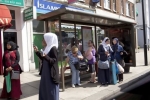 LONDON // "London has changed since I came," says Ahmed Sadiq, leaning over a counter of South Asian sweets.



02 December 2012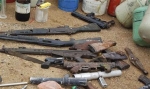 Alleged links between Nigerian extremist Islamist group, Boko Haram and British charity organization alarms UK authorities
25 November 2012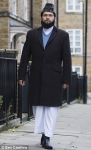 A man convicted of murder in Bangladesh is teaching at a secondary school in east London after checks into his criminal history failed, it has been revealed today


22 November 2012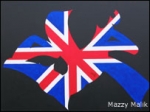 This will put the threat of being murdered over her head for the rest of her life. "Islamic hardliners announce fatwa on Malala Yousafzai," by Rob Crilly in the Telegraph, November 19:
18 November 2012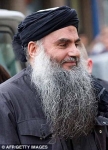 Hate preacher Abu Qatada issued orders to kill British and American civilians after the 9/11 terrorist attacks, according to a secret MI5 report seen by The Mail on Sunday.


12 November 2012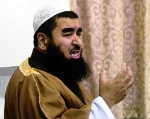 STOCKTON - The imam of the Islamic Center of Stockton was sentenced to a year in prison Thursday for property tax fraud charges, a conviction that likely means he will be deported.
06 November 2012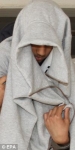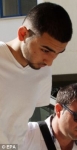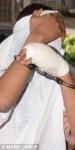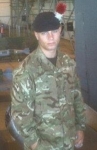 A British soldier killed in Cyprus was targeted by a gang of thugs high on drugs and carrying flick-knives who had a 'score to settle', a court heard yesterday.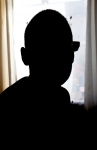 Police investigate claims that gangs of Asian men abused vulnerable under-age girls in the North West
24 October 2012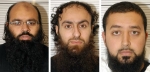 No target was set for the would-be rucksack bombers but they were allegedly recorded bragging about planning 'another 9/11'.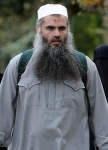 Hate preacher Abu Qatada – who is appealing against deportation from Britain – is linked to fundamentalists accused of plotting a 'second 9/11', it emerged yesterday


22 October 2012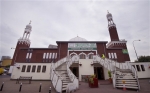 MUSLIM women in Britain are being forced to "live in fear" because of the spread of unofficial and unregulated sharia courts enforcing Islamic rules, the House of Lords was told