14 October 2012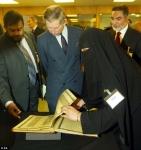 War crimes tribunal set to bring damning indictments against NHS director of spiritual care
Prosecutors want him extradited to face trial over atrocities committed in Bangladesh in 1971
13 October 2012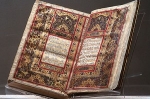 A SUPERMARKET manager from Harrow is due to enter a plea in a human trafficking prosecution, along with five other people, in December.
10 October 2012

According to (modest) numerical calculations based on government statistics from wikileaks and media reports (see 'read more' section), the British government spend a minimum £18
25 September 2012
A Taliban spokesman has claimed that thousands of British-born Muslim attackers are prepared to give their lives for prophet Mohammed and slay Prince Harry.
18 September 2012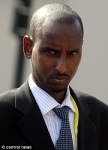 A senior radiographer accused of groping a junior colleague threatened to make a counter claim of sexual harassment when she complained, a hearing was told.


14 September 2012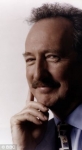 A respected BBC broadcaster has claimed television is dominated by 'liberal sceptical humanists' who laugh at Christianity but are afraid to mock Islam.


12 September 2012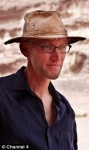 Historian Tom Holland received online abuse after programme prompted more than 1,200 complaints

Read more: http://www.dailymail.co.uk/news/article-2201699/Islam-The...
03 September 2012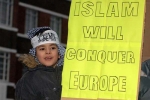 KARACHI: Europe's Muslim population has tripled over the last 30 years. Many European see Islam as a threat and Muslim fundamentalism as a challenge to their values, particularly those related to women.
08 August 2012
London: A children's play centre in Britain has been plunged into a sexism row after it banned fathers from entering the premises to avoid offending Muslim women.
06 August 2012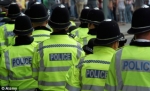 Police are failing to investigate crimes committed by ethnic minorities because they fear being branded racist, a report claims.



02 August 2012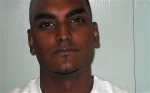 A man who raped women to "teach them a lesson" for being out at night was jailed indefinitely yesterday.