22 November 2012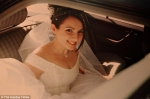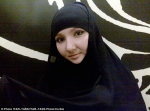 Brought up as an Orthodox Christian by her mother, Aminat Kurbanova looked a picture of happiness at her wedding nine years ago - marrying the man with whom she had fallen in love at drama school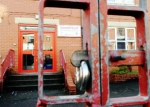 PARENTS and governors are gearing up to fight to save a Blackburn school facing closure to make way for East Lancashire's first state-funded Islamic primary.
18 November 2012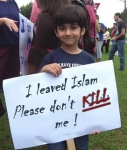 'His body was split into two, then carried away, only to be dumped near the beach'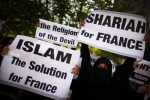 A Muslim, studying for the curiously-named "master monde musulman" [Muslim world master], at the University of Aix-Marseille attacked one of his teachers who, he felt, had failed to sufficiently respect Islam.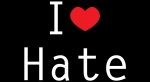 As I've noted before, one form in which the special malignancy of Islam expresses itself is in the apparent need Muslims feel to show their scorn for other religions. For example, each year, we see them step up their jihad
12 November 2012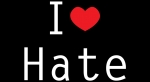 Instead of congratulations and gifts there were bruises to the face and arms: A Neukölln school pupil was so badly beaten by his schoolmates on his birthday that he required
08 November 2012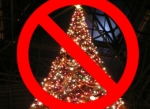 The final remark about a "lack of tolerance and inclusiveness from the new majority" is probably the most important. Translated by Nicolai Sennels, dr.dk "Muslims cancel Christmas celebration in housing area":
Non-Muslims who accept the leadership of Prime Minister Najib Abdul
06 November 2012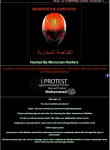 The French Maison des Ecrivains et de la littérature [House of writers and literature] website was hacked last Friday by a bunch of Moroccans calling themselves the Moroccan Hunters. This was to protest against insults to Mohammed and teach us "the real message of Islam".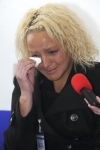 The mother of a missing girl abducted by her father says she prays her "little bundle of joy" is safe and well, three years after she was taken.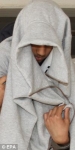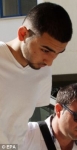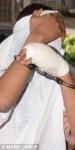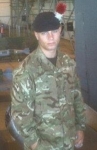 A British soldier killed in Cyprus was targeted by a gang of thugs high on drugs and carrying flick-knives who had a 'score to settle', a court heard yesterday.