16 March 2017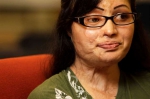 Jaw-dropping numbers released earlier this week show that there were 1,500 acid attacks in London from 2011 to 2016. In what's even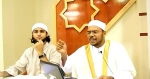 Motion 103 "Systemic racism and religious discrimination", which also known as the anti-Islamophobia motion, demands that "the government should recognize the need to quell the increasing public climate o
19:35 Posted in canada, kidnapped christian girls, Real Islam | Permalink | Comments (0) |
Facebook |
10 March 2017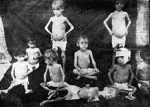 https://www.youtube.com/watch?v=rwpw5xVKstM (WATCH THE VIDEO )
https://www.youtube.com/watch?v=ILG3fuWq_h4 (WATCH THE VIDEO )
06 March 2017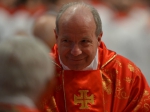 The number of adult baptisms in the Austrian Catholic church has more than doubled over the last year. The church claims the rise is due to a huge influx of migrants from Afghanistan and Iran converting to Christianity.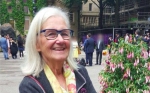 A man has been charged with the murder of an 80-year-old woman whose body was found in a garage at an allotment.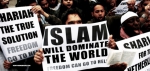 Why is this the case, and why is it the case year after year? Might it have something to do with these teachings?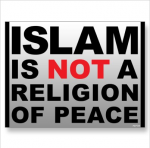 A Swedish mother is furious after her 16-year-old daughter was stalked by two men in a car, who harassed the girl and even threatened her with death.
01 March 2017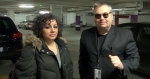 Sandra Solomon, an ex-Muslim who became a human right activist, arrived on Monday, February 27, 2017 at Mississauga City Hall to deliver a question to Prime Minister Justin Trudeau who held a working meeting with Mayor Bonnie Crombie.
(https://www.youtube.com/watch?v=JuiUlN9EcUk)
(https://www.youtube.com/watch?v=ytqnlBwr98w) please watch it.
28 February 2017
A European nation becomes a rape capital -- due to its immigration policies
26 February 2017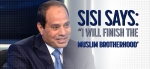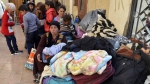 Dozens of Coptic Christians have left Egypt's Sinai Peninsula after a string of jihadist attacks killed three Christians in the restive province, church officials said.