01 January 2013
It would seem as if Bishop Ruiz's brand of Liberation Theology has had the same effect on Chiapas as on Europe. Chiapas is poor, but it's now also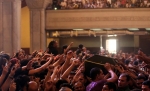 AFP - An explosion rocked a Christian Coptic church near the western Libyan city of Misrata on Sunday, killing two people and wounding two others, all of them Egyptians, an Egyptian diplomat told AFP
Where did Ismail Ibrahim get the idea that there was something wrong with Christians asking for equal rights in a majority-Muslim state? Has he been reading Islamophobic literature?
28 December 2012
The Christmas Day shooting happened as the Catholic priest was returning home from his church
12 December 2012
TUCSON (AP) — Jury selection is set to begin in the trial of a man accused of killing an Arizona imam over a Quran interpretation more than two decades ago.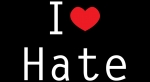 Kolkata: According to a recently released report of 'Prisons Statistics - 2011' by the National Crime Bureau, the Muslim percentage of inmates in West Bengal is disproportionately high.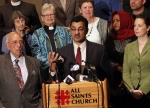 For yet another example of how emboldened the Muslim Brotherhood has become in the U.S. and the naive blindness of the general public, Muslim


06 December 2012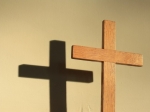 NEW DELHI (ANS) -- Authorities in the Maldives held a Bangladeshi Christian in jail for 23 days before deporting him for bringing Christian literature into the South Asian archipelago that claims to be 100 percent Muslim.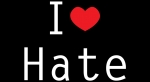 All too typical. "UPDATED: Iraqi refugee arrested for bombing Arizona Social Security office with IED, media silence ensues," by Patrick Poole at PJ Media, December 2:
30 November 2012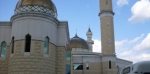 A federal judge has ruled that Christian evangelists who were arrested at a Dearborn, Mich., festival sponsored by the Arab Chamber of Commerce can sue the business organization
27 November 2012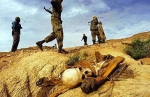 The magazine Travel and Leisure just recently released its annual listing of the world's most dangerous countries. The chief intent of the article was to simply warn or advise travelers of the dangers that might exist in traveling to certain countries or areas within countries that pose a verifiable risk.