21 June 2012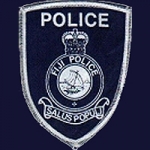 Police have laid charges against a committee member of a Suva
19 June 2012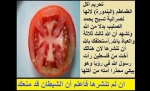 A Salafist group called the Popular Egyptian Islamic Association has come under fire after sending out a warning on Facebook urging its followers not to eat tomatoes because the vegetable (or fruit) is a Christian food.
16 June 2012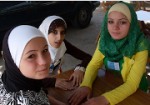 Syria (CAM) ― An indigenous missionary from nearby Lebanon crossed the border to baptize a believer last week. Instead, he had to bury the believer -- shot in the head as a martyr for his recently-found faith in Jesus Christ.
14 June 2012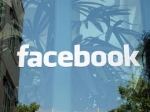 know an Arab Christian pastor who was offered two million dollars to convert to Islam. I also know an Egyptian pastor who was offered even
12 June 2012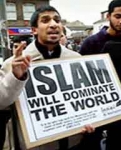 Christian Solidarity Worldwide has received alarming reports of the abductions of six Eritrean women in Cairo.
08 June 2012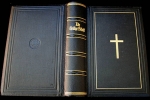 More than 70 students were kicked out of dormitories in a South Coast college for refusing to follow Islamic customs and rules, The Mercury reported on Thursday.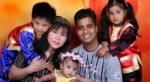 And the Spanish police blamed him for his problems and adviced him to make peace with the Islamists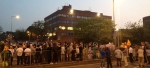 LUTON, UK (KP) - On Tuesday evening, hundreds of Sikh protesters rallied together and protested outside Luton Police Station after a Punjabi female teenager was allegedly sexually assaulted by a 19-year-old Pakistani male on Monday night.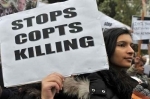 "They need to know that conquest is coming, that Egypt will be Islamic, and that they must pay jizya or emigrate," Morsi reportedly said.
30 May 2012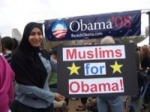 The violence in northern Nigeria is mistakenly viewed as a religious conflict rather than simply a tribal dispute over land, according to the Obama administration.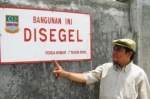 "Why would they build a church here when most of the residents are Muslim?" Taupik says. "What reason could they have unless it was to convert us all?"