18 December 2012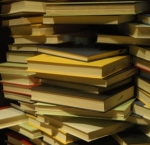 In the 70 percent of Texas public schools where a private curriculum has been installed, students are learning the "fact" that "Allah is the Almighty God," charge critics of a new online curriculum that already is facing condemnation for its secrecy and restrictions on oversight.
12 December 2012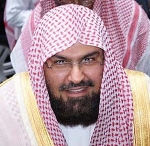 IT'S billed as the ''largest, the biggest and the best-ever Islamic event in the history of Australia'' - a three-day festival for an expected 20,000 Muslims - and it will be held in Melbourne in March.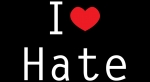 Kolkata: According to a recently released report of 'Prisons Statistics - 2011' by the National Crime Bureau, the Muslim percentage of inmates in West Bengal is disproportionately high.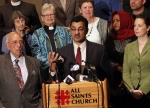 For yet another example of how emboldened the Muslim Brotherhood has become in the U.S. and the naive blindness of the general public, Muslim


06 December 2012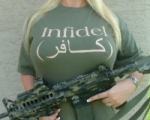 An Algerian immigrant charged with plotting to blow up New York City synagogues by posing as a Jew has pleaded guilty.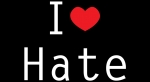 All too typical. "UPDATED: Iraqi refugee arrested for bombing Arizona Social Security office with IED, media silence ensues," by Patrick Poole at PJ Media, December 2:
02 December 2012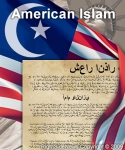 (Reuters) - Two Pakistan-born brothers living in Florida have been arrested on charges of providing support to terrorists and conspiring to use a weapon of mass destruction within the United States, authorities said on Friday.
30 November 2012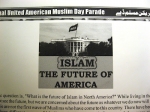 An Egyptian court convicted in absentia Wednesday seven Egyptian Coptic Christians and a Florida-based American pastor,


27 November 2012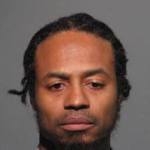 While the Obama Justice Department tours the nation condemning unfounded discrimination against Muslims at their place of worship, a local Florida news station uncovers an imam's ties to a blind sheik behind the first World Trade Center bombing in the early 90s.
22 November 2012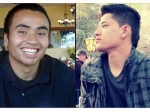 Frontpage recently noted that the Federal Bureau of Investigation has been handing out awards to mosques.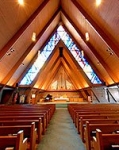 Choral director Jeffrey Cobb told his singers and orchestra – roughly 180 local adults and teens drawn from college, a high school, and churches – that a pastor barred an Islamic prayer from the piece they planned to sing.