26 June 2012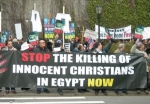 Tea party favorite Rep. Allen West decried the Egyptian presidential election results as proof that the Arab Spring is a "radical Islamic nightmare."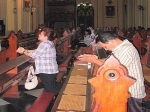 According to a story in yesterday's (ON Jun 25, 2012 )Mideast Christian News, Muslims in the village of Basra in Alexandria, Egypt, surrounded the local Coptic church, St. Lyons, during divine liturgy, "demanding that
22 June 2012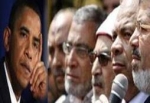 If Egypt's government does go Islamist—and early presidential election results indicate it will— millions of powerless Christians will be seen as troublesome and unwelcome infidels, not just by "extremists," but by the government as well: the first step to genocide.
21 June 2012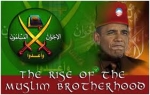 While Egyptians inside Egypt were split in their vote in their recent election, Egyptians living in the West were overwhelmingly in support of the
19 June 2012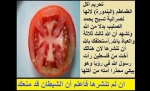 A Salafist group called the Popular Egyptian Islamic Association has come under fire after sending out a warning on Facebook urging its followers not to eat tomatoes because the vegetable (or fruit) is a Christian food.
12 June 2012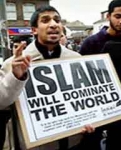 Christian Solidarity Worldwide has received alarming reports of the abductions of six Eritrean women in Cairo.
08 June 2012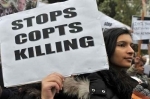 "They need to know that conquest is coming, that Egypt will be Islamic, and that they must pay jizya or emigrate," Morsi reportedly said.
16 May 2012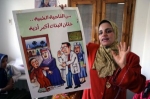 CAIRO: A number of Egyptian human rights groups have submitted a communication to the Attorney General Abdel Meguid Mahmoud against the Muslim Brotherhood`s political arm, the Freedom and Justice Party (FJP) to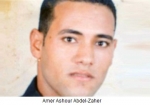 (AINA) -- Yesterday an Egyptian court in Minya sentenced a Muslim man to death for the killing and wounding of six Christians. Judge Mahmoud Salama pronounced the
10 May 2012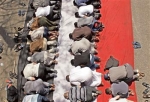 The majority of Egyptians prefer Saudi Arabia over Turkey as a model for the role of religion in governance, a poll says. Six out of ten want Shariah while secular figures are paradoxically still most favored by society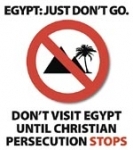 The United States has given billions of dollars to Egypt in recent decades, but research published Tuesday by a major think tank suggests most Egyptians think American aid is having a "negative effect."