18 December 2012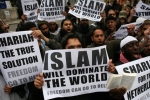 Having worked in Copenhagen's youth prison, I know that the only gangs that rule in Nørrebro, Copenhagen, are Muslim -- Blågårdsbanden and Brothas are two of them. JihadWatch has earlier reported on Muslim extortion against non-Muslim businesses
12 November 2012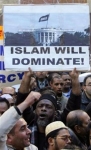 The statements of Mark Elchardus, author of a 426 page study, who linked Islam with anti-Semitism, earned him a lawsuit filed by a Muslim group, which said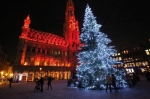 Government officials in Brussels, Belgium banned Wednesday a popular Christmas tree exhibit out of concerns that the local Muslim population found it "offensive."
08 November 2012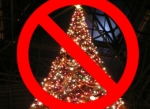 The final remark about a "lack of tolerance and inclusiveness from the new majority" is probably the most important. Translated by Nicolai Sennels, dr.dk "Muslims cancel Christmas celebration in housing area":
06 November 2012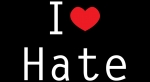 Peter is a quiet, unremarkable school pupil. The sixth year pupil enjoys going to school, but for some time a classmate has been making his life in a Winterthur primary school difficult.
29 October 2012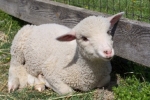 As Muslims prepare to take twisted pleasure in the brutal slaughter of innocent animals, a spate of sheep thefts has been reported across Europe.
24 October 2012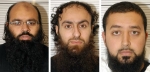 No target was set for the would-be rucksack bombers but they were allegedly recorded bragging about planning 'another 9/11'.


22 October 2012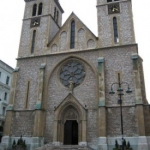 Christians now fleeing Islam, organized crime, radical groups
18 October 2012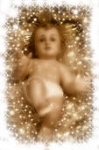 A nativity scene planned for a popular Christmas market in southern Sweden has been cut after the organizers felt it compromised their "political and religious independence".
10 October 2012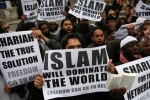 Our previously projected data on the rapidly growing Muslim population, based on UK's Muslim growth numbers, seem to be fairly accurate. The UK format is important as it is well documented and appear to be quite similar in all Muslim communities across Europe irrespective of country.
05 October 2012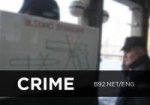 BUCHAREST -- Radical Islamist leader Omar Bakri has warned that terrorist attacks would be launched against Serbia, Bulgaria, Romania, and other countries in the region.