01 January 2013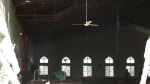 Gunmen have raided a church service in a village in Nigeria's volatile northeast and killed 15 people, a rescue official says.
25 December 2012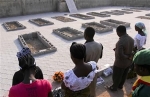 MADALLA, Nigeria (Reuters) - Kneeling over a dusty grave on the outskirts of Nigeria's capital, 16-year old Hope Ehiawaguan says a prayer, lays down flowers and tearfully tells her brother she loves him.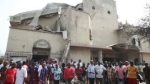 northern Nigeria during a midnight mass on Christmas Eve, killing six people including the pastor, before setting the building ablaze, residents and police said Tuesda Gunmen attacked a church in
18 December 2012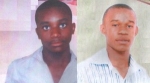 The non-Muslim population resident in the Muslim dominated northern Nigerian State of Kano continues to suffer death in the hands on the native Kano indigene.
02 December 2012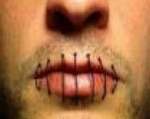 MAIDUGURI, Nigeria (Reuters) - Suspected Islamist fighters went on the rampage in northeast Nigeria overnight, killing 10 Christians with guns and machetes and burning down their houses, witnesses said on Sunday.
27 November 2012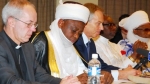 A rumour that a Christian man blasphemed against Islam has sparked a riot in the northern Nigeria town of Bichi, police have said.
18 November 2012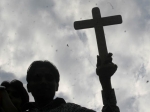 Christian Solidarity Worldwide has expressed fears for Christians in northern Nigeria after a family was killed in Kaduna State this week.
29 October 2012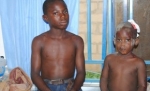 Kaduna State was yesterday thrown into another round of pandemonium following a suicide bomb blast that rocked the Saint Rita's Catholic Church at Ungwa Yero in Malali, Kaduna North LGA. The church has a capacity to accommodate over 1,000 worshipers.
22 October 2012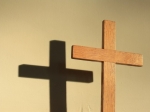 KARACHI:
A second church was attacked in Karachi on Thursday within a space of 10 days as armed men barged into its premises during a blackout, vandalised it and fled with alms offerings.
18 October 2012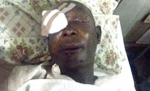 No fewer than 30 persons were feared killed and property worth several millions of naira destroyed in a renewed hostility by suspected Fulani herdsmen in Yogbo Village in Guma Local Government Area of Benue State.
05 October 2012
Multiple sources have confirmed that about 25 to 30 Christian college students were massacred at a