18 September 2012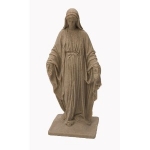 ZINDER, Niger - Muslims angry over a U.S.-made film that portrays Islam's Prophet Muhammad as a womanizer have attacked a Christian school in eastern Niger, destroying a statue of the Virgin Mary.
07 September 2012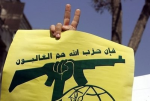 Hizbullah is using a training base established by Iran in northern Nicaragua near the border with Honduras, the Israeli radio reported on Thursday.
01 September 2012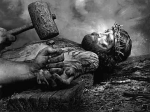 Several reports appearing in July indicate that Christian minorities all around the Muslim world—especially women and children—are being abducted, tortured, raped, forced to convert to Islam, and/or enslaved. In Egypt, at least
07:13 Posted in Egypt, Indonesia, Iran, Lebanon, NIGERIA, Saudi Arabia, TURKEY | Permalink | Comments (0) |
Facebook |
16 August 2012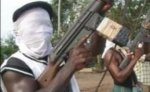 Gombe — Gunmen on Sunday morning attacked the All Saints Catholic Church, Kanoyel in Gombe State, killing
08 August 2012
-Pastor among the dead in Kogi night attack -Four killed in Borno -Explosives fired at Sokoto police station
04 August 2012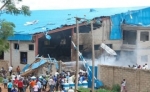 There was pandemonium at Dunamis Gospel Centre, Nyanya/Mararaba branch, on Wednesday night, after a security man discovered a bomb in the church and raised the alarm
14 June 2012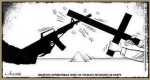 (AGI) Maiduguri -There have been a new wave of attacks against Christians in northern Nigeria. A group of armed men
12 June 2012
Following the bomb attacks which occurred at the Living Faith Church Worldwide (aka Winners' Chapel) and the Harvest Field Church in Yelwa area of Bauchi State, the state chapter of the Christian Association of Nigeria (CAN) has confirmed that 21 people were killed, while 45 others sustained varying degrees of injuries during the bomb incident.
30 May 2012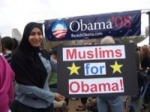 The violence in northern Nigeria is mistakenly viewed as a religious conflict rather than simply a tribal dispute over land, according to the Obama administration.
12 May 2012
J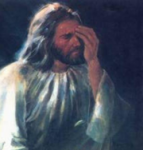 OS, Nigeria — Gunmen set fire to a home in a Christian village near a central Nigeria city violently divided by faith and shot those who ran outside to flee the flames, killing at least
04 May 2012