29 October 2012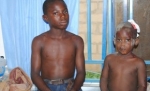 Kaduna State was yesterday thrown into another round of pandemonium following a suicide bomb blast that rocked the Saint Rita's Catholic Church at Ungwa Yero in Malali, Kaduna North LGA. The church has a capacity to accommodate over 1,000 worshipers.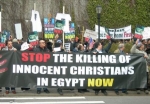 Five Egyptian Coptic Christians were injured Sunday in clashes with Muslims at a church in a village south of Cairo, security sources said.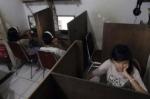 Depok. When a 14-year-old girl received a Facebook friend request from an older man she didn't know, she accepted it out of curiosity. It's a click she will forever regret, leading to a brutal story that has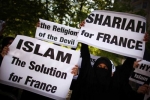 The French site of the Euromillions lottery has been hacked, with the homepage replaced by a passage from the Koran condemning gambling.
Indonesian police on Saturday arrested 11 members of an Islamic group allegedly planning attacks on American diplomatic missions, a spokesman said, in the latest terror alert to hit the country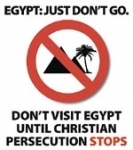 Al Qaeda leader Ayman al-Zawahri has called on Muslims to kidnap Westerners, join Syria's rebellion and ensure Egypt
Religious holiday sees the coastal city's Islamist figu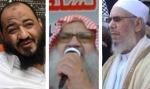 res step up their calls for Sharia law and demand President Morsi show 'strength' towards both the labour movement and his liberal opponents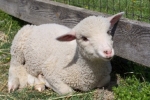 As Muslims prepare to take twisted pleasure in the brutal slaughter of innocent animals, a spate of sheep thefts has been reported across Europe.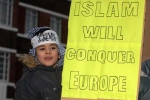 Although France does not have religious statistics allowing comparison of the communities, the demographic mechanisms make it possible to predict a shift in the near future.
24 October 2012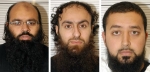 No target was set for the would-be rucksack bombers but they were allegedly recorded bragging about planning 'another 9/11'.