28 June 2012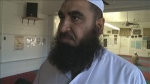 STOCKTON, CA - The spiritual leader of Stockton's largest mosque faces deportation to his native Pakistan because he cheated on his taxes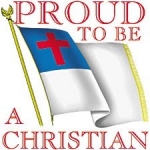 QUETTA, PAKISTAN - A terrorist attack has claimed the lives of six Church of Christ members, according to a ministry trainer in the Middle East.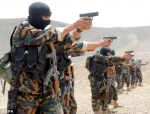 Officials from three European agencies reveal fear

Intelligence officials have long feared such a scenario

The man is believed to be

ready to strike
26 June 2012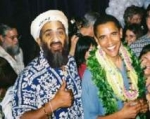 Newser) – The FBI has tracked some 100 people within the US military suspected of being Islamic extremists, with a dozen of the cases considered "serious," reports NPR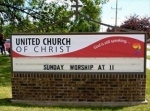 (Ahlul Bayt News Agency) - "We went from rentee to renter," Don Medal, the Council Chairman of Grand Forks' most liberal Protestant Christian church, United Church of Christ, told Grand Forks Herald on Saturday, June 23.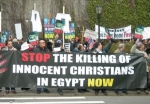 Tea party favorite Rep. Allen West decried the Egyptian presidential election results as proof that the Arab Spring is a "radical Islamic nightmare."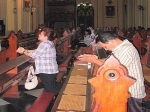 According to a story in yesterday's (ON Jun 25, 2012 )Mideast Christian News, Muslims in the village of Basra in Alexandria, Egypt, surrounded the local Coptic church, St. Lyons, during divine liturgy, "demanding that
24 June 2012
A victim of the child sex grooming scandal that shocked the country has spoken of her relief after its 'vile' mastermind was finally unmasked.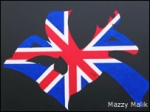 Despite being warned by trial judge Mushtaq Khokhar not to reveal his previous convictions to the jury, Shabir Ahmed ignored the advice.
l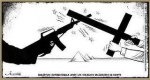 ocal court on Friday sentenced two Bosnian Muslim brothers to six years in prison for killing two Serb civilians during the 1992-95 war in Bosnia.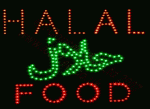 Four Spanish mothers have written a letter denouncing the goings-on at a school in Tarrasa, Catalonia, where, they say, indigenous pupils are routinely harassed by their Muslim classmates and the school authorities always seem to take the side of the aliens.