30 May 2012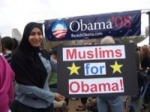 The violence in northern Nigeria is mistakenly viewed as a religious conflict rather than simply a tribal dispute over land, according to the Obama administration.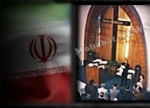 In addition to the increased restrictions against Iranian Christian converts, the Ministry of Intelligence has now ordered the leaders of the central AOG church in Tehran to compile a list of the names and National ID numbers of its members and submit it to the security authorities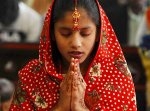 Faisalabad (AsiaNews) - The family of Mary Salik (fictional name for security reasons) asks for justice for the 14 year old Christian girl, kidnapped last May 4 in Ali (Faisalabad, Punjab) and forced to convert to Islam. The author of the kidnapping is the uncle of the girl, who embraced Islam about a year ago and since then ended all contact with the family of origin. He kidnapped the young girl to marry her off with his son Kashif. The wedding was celebrated on 7 May.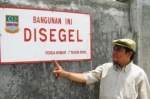 "Why would they build a church here when most of the residents are Muslim?" Taupik says. "What reason could they have unless it was to convert us all?"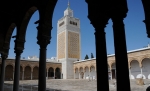 Some of Tunisia's radical mosques are calling on young people to fight in a jihad in Syria against the regime of President Bashar al-Assad, a religious affairs official said Friday.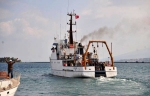 (ANSAmed) - ISTANBUL - The Turkish Foreign Minister has asked candidate groups for a Greek-Cypriot tender on the exploration of gas and petroleum off the island to withdraw, threatening them in case they do not step back, to exclude them from any future project of cooperation in Turkey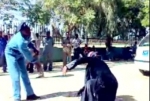 (KHARTOUM) – A court in the Sudanese capital Khartoum has sentenced an unidentified woman to be executed by stoning for committing the "crime of fornication" under Islamic Shariah laws, local newspapers reported on Wednesday.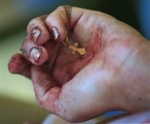 A mob of Islamic hard-liners threw stones and bags of urine at the HKBP Filadelphia congreagation of the Batak Christian Protestant Church in Bekasi, on the
16 May 2012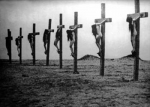 Banda Aceh. Another Christian house of worship has been sealed off in Aceh Singkil district, bringing the total since last week to 17 and marking a new low for religious intolerance in the staunchly Muslim province, a rights group said on Wednesday.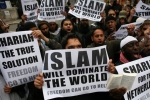 (AINA) -- Armed jihadist seized control of Qastal al-Burg village on Thursday, May 10, and ordered its 10 Christian families to leave, according to a report published by UPI on its Arabic language website.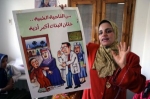 CAIRO: A number of Egyptian human rights groups have submitted a communication to the Attorney General Abdel Meguid Mahmoud against the Muslim Brotherhood`s political arm, the Freedom and Justice Party (FJP) to