31 March 2012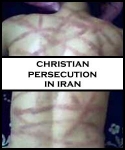 TEHRAN, IRAN (Worthy News)– Another church in Tehran was ordered to cease holding services in Farsi, the Iranian national language, otherwise it could be "bombed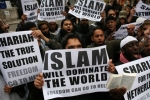 Two natives of the North Caucasus republic of Dagestan were arrested in Moscow on suspicion of robbing at least 30 gay Muscovites, three of whom were killed, city police said.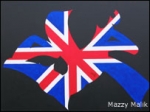 THIRTY-EIGHT girls may have been involved in a child prostitution ring, it emerged yesterday.
27 March 2012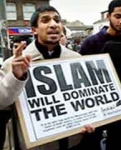 "The difference between the "radicals" and the "moderates" is that the radicals want to engage in genocide even while they are a minority, while the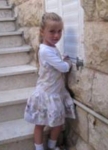 Mehdi Nedder knew the suspected Islamic terrorist, Mohamed Merah, only "slightly," says the Associated Press. But what he knows about him now has him slightly more worried.
25 March 2012
This is something, well, something I did not know: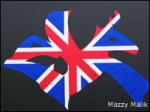 Six men from Oxford have been remanded in custody after appearing in court in connection with an investigation into child exploitation in the city.
23 March 2012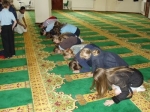 Op-ed: Europeans horrified to discover that they must contend with homegrown terrorists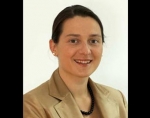 Vienna, Austria, Mar 21, 2012 / 12:02 am (CNA).- A new report says that 85 percent of hate crimes committed in Europe during 2011were aimed at Christians.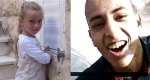 france terror fiend posted girl's execution