11 August 2006
28 April 2006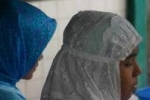 The Indonesian government has insisted that Muslims and non-Muslims alike in Nanggroe Aceh Darussalam district of Muslim-devout Aceh province should be tried by a planned Islamic Court. Non-Muslims accused
11 March 2006

CWNews.com – In West Java, Indonesia, eight Christian 'house churches' were recently shut down by local government officials. One of them had operated for 30 years
31 December 2005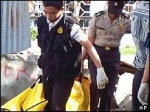 Six people have been killed and 45 hurt by a bomb blast at a market in Indonesia's Central Sulawesi province, police say.
27 December 2005
(timesonline.co.uk) Religious extremists are using last year's storm to oppress the survivorsMarluddin Jalil, a Sharia judge
24 December 2005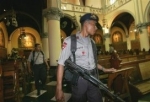 cbc.ca) Thousands of security forces are on guard across Indonesia amid threats that al-Qaeda-linked militants were planning attacks over the holiday
25 November 2005
Buddhist monks are being murdered, Christian schoolchildren beheaded and dissenters blown up. Southeast Asia's peaceful co-existence among religions is under siege, from Bangkok to Jakarta. Meanwhile, politicians and military leaders are using Islamic fervor to boost their own power
21 November 2005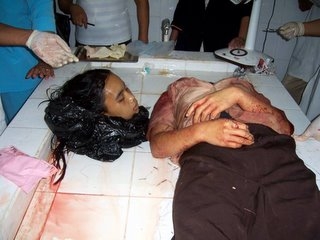 They were walking through a cocoa plantation near the city of Poso in central Sulawesi province when they were attacked.
This is an area that has a long history of religious violence between Muslims and Christians.